Consultation, design & installation
Bathroom design and installation
Bathrooms are a very personal thing and should be unique to each of us.
This is why we work closely with our customers to understand what type of bathroom will work best for their home and their lifestyle.
We will help with all aspects of your new bathroom right from conception through to installation.
If you know exactly what you are after, then we will always be happy to fit the design of your choice.
Consultation
We listen and we advise.
Design
We will design a bespoke bathroom with plans and drawings.
Installation
Our experienced team will supply and install every aspect of your new bathroom.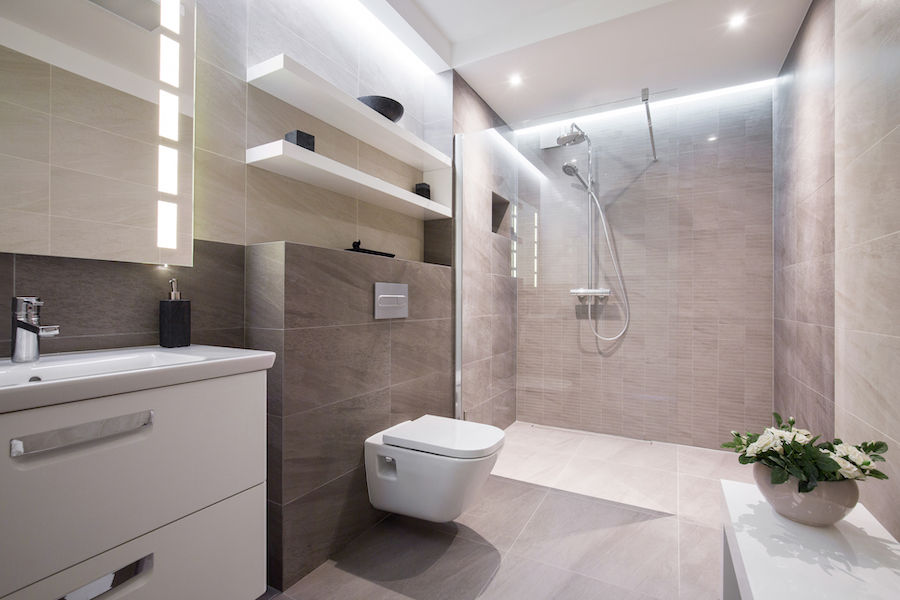 Contact Us

ICP Plumbing & Heating Ltd
145 Bucklesham Road,
Ipswich, IP3 8UB


07500 956984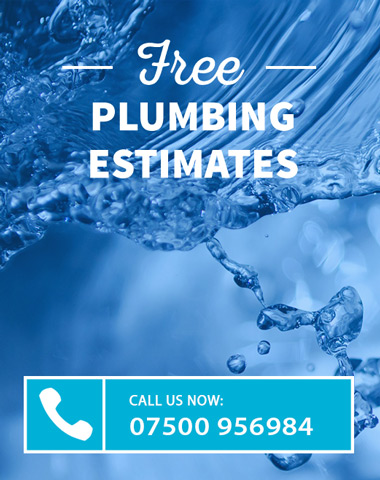 We had ICP Plumbing install a new boiler, radiators and underfloor heating in our home. They completed the job on time and in a professional manner. We would definitely recommend ICP for any plumbing requirements.
ICP have been carrying out plumbing and heating installations and repairs in both new build properties and renovation projects for us, for around ten years. You won't find a company that works harder or with more knowledge and that is as honest as ICP.
I've worked with many plumbing firms over the years and can say these guys are the best!
I first commissioned ICP in 2010, on a specific project, which was a prestigious £3,000,000 house in Woodbridge. I have never used another heating and plumbing contractor since!
The workmanship is better than first class, they are extremely approachable no matter how challenging the job or the circumstances and the depth of experience they have is unrivalled.
I would have no hesitation in recommending Ian and John and their colleagues for any plumbing and heating work, be it commercial contract work or domestic.
Do you have a problem with your heating system?
Contact us today for a free cost estimate!