Upgrades, extensions and installations
Upgrade your boiler and central heating system
If you're thinking about upgrading your boiler and/or central heating system, or perhaps you need to modernise an old system, then we can help!
We are specialists in system upgrades and central heating system installations.
We can safely remove and recycle your old gas and oil system and we can design and install a new central heating system to suit your needs.
We have lots of experience with all different types of central heating systems and regularly carry out the following:-
Replacement of central heating radiators
Upgrade of existing systems and controls
Installation of new central heating systems
Replacement of oil tanks
Give us a call for an informal discussion about your current system and how we can help you upgrade to something more efficient and suited to your needs.
Contact Us

ICP Plumbing & Heating Ltd
145 Bucklesham Road,
Ipswich, IP3 8UB


07500 956984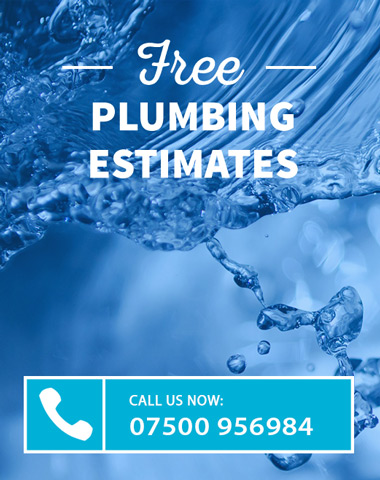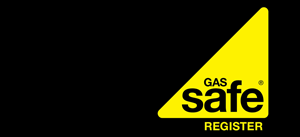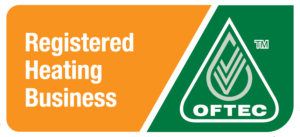 We had ICP Plumbing install a new boiler, radiators and underfloor heating in our home. They completed the job on time and in a professional manner. We would definitely recommend ICP for any plumbing requirements.
ICP have been carrying out plumbing and heating installations and repairs in both new build properties and renovation projects for us, for around ten years. You won't find a company that works harder or with more knowledge and that is as honest as ICP.
I've worked with many plumbing firms over the years and can say these guys are the best!
I first commissioned ICP in 2010, on a specific project, which was a prestigious £3,000,000 house in Woodbridge. I have never used another heating and plumbing contractor since!
The workmanship is better than first class, they are extremely approachable no matter how challenging the job or the circumstances and the depth of experience they have is unrivalled.
I would have no hesitation in recommending Ian and John and their colleagues for any plumbing and heating work, be it commercial contract work or domestic.
Do you have a problem with your heating system?
Contact us today for a free cost estimate!