When natural gas is not an option
Oil boiler installation and maintenance
We offer great value and a high level of professionalism on all oil boiler installations.
Our team has many years of experience working with oil-fuelled appliances in rural locations that are 'off grid'.
Although oil boilers are less commonly found in the UK compared to their natural gas counterparts, they still remain an attractive option for properties that are not connected to the natural gas network.
Most oil boiler appliances are supplied by stored oil which is kept in an external tank, the benefit is that the homeowner is free to shop around for a good deal on fuel.
Oil fired boilers do practically everything their conventional gas-fired counterparts can and you can choose from conventional heat only or combination oil boilers.
All new oil boiler installations utilise condensing technology and adhere to the latest efficiency guidelines. Condensing oil boilers are designed to recycle the heat with an extra heat exchanger so that the hot exhaust gases are used to pre-heat the water in the boiler system, therefore reducing energy consumption and costs.
Servicing and maintenance
We also strongly recommend getting your boiler serviced annually as it allows you to pick up on any problems before they escalate into costly repairs. This not only helps to ensure your boiler is operating safely, but it makes sure that your boiler is working efficiently.
For any other information about oil boilers, feel free to give us a call or drop us an email, we'd be happy to help.
Contact Us

ICP Plumbing & Heating Ltd
145 Bucklesham Road,
Ipswich, IP3 8UB


07500 956984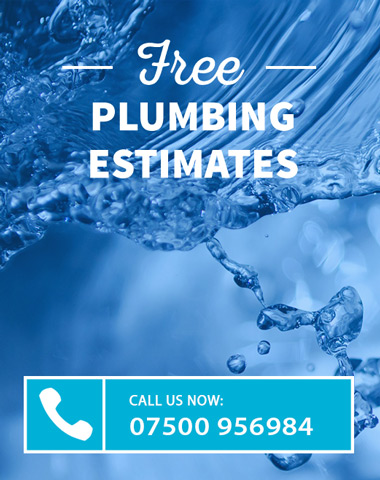 We had ICP Plumbing install a new boiler, radiators and underfloor heating in our home. They completed the job on time and in a professional manner. We would definitely recommend ICP for any plumbing requirements.
ICP have been carrying out plumbing and heating installations and repairs in both new build properties and renovation projects for us, for around ten years. You won't find a company that works harder or with more knowledge and that is as honest as ICP.
I've worked with many plumbing firms over the years and can say these guys are the best!
I first commissioned ICP in 2010, on a specific project, which was a prestigious £3,000,000 house in Woodbridge. I have never used another heating and plumbing contractor since!
The workmanship is better than first class, they are extremely approachable no matter how challenging the job or the circumstances and the depth of experience they have is unrivalled.
I would have no hesitation in recommending Ian and John and their colleagues for any plumbing and heating work, be it commercial contract work or domestic.
Do you have a problem with your heating system?
Contact us today for a free cost estimate!