Green home heating solutions
Air Source Heat Pumps
An air source heat pump provides an efficient, environmentally-friendly heating and cooling solution for your home in any climate. This green home solution converts solar energy stored in the air into energy, providing heat for domestic purposes.
Certain air source heat pumps can also work as a cooling system in the summer months. Air source heat pumps are placed outside of a building where there is adequate space.
Air-to-air heat pumps absorb heat from the outside air and then transfer it directly into your home via a fan system to heat a room.
Air-to-water heat pumps absorb heat from the outside air and then transfer it via your central heating system to provide both hot water heating and radiator or underfloor heating for an indoor space.
Advantages of Air Source Heat Pumps
The most important advantages of purchasing an air source heat pump are the following:
Heat pumps have a low carbon footprint
Air source heat pumps can be powered by wind or solar energy instead of electricity from the grid
An air-source heat pump can extract heat from the ambient air even at lower temperatures, down to -20°C
You could receive payments by generating your own heat through the Renewable Heat Incentive
ASHP systems can heat hot water for immediate or later use
Save more on your next energy bill
They have a long lifespan – with proper care they can be operational for up to 20 years
It only requires a few days to install an air source heat pump
They only need servicing by a technician once a year
They can provide cooling in the summer and heating in the winter, depending on the model
No fuel storage is needed
Efficient both in winter and summer thanks to ASHP's outstanding SCOP (seasonal coefficient of performance)
For more information or a quote, please get in touch and we'll be happy to help.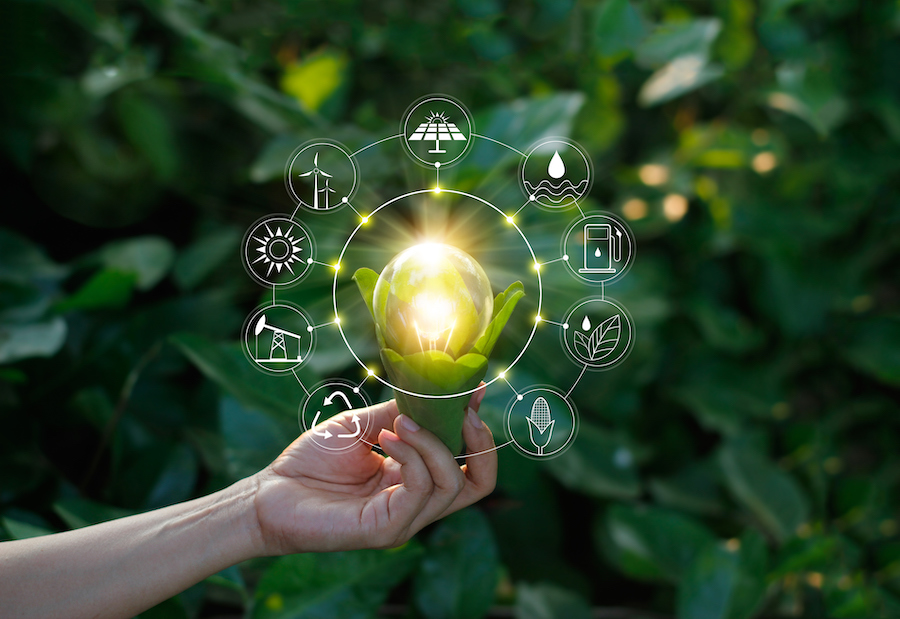 Contact Us

ICP Plumbing & Heating Ltd
145 Bucklesham Road,
Ipswich, IP3 8UB


07500 956984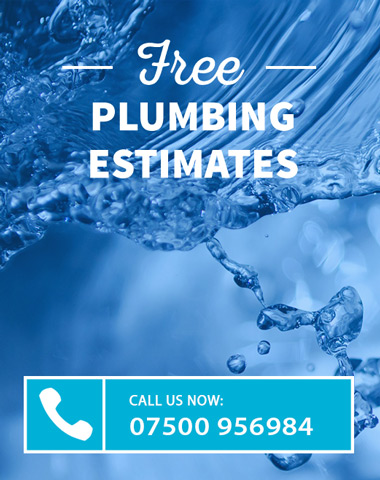 We had ICP Plumbing install a new boiler, radiators and underfloor heating in our home. They completed the job on time and in a professional manner. We would definitely recommend ICP for any plumbing requirements.
ICP have been carrying out plumbing and heating installations and repairs in both new build properties and renovation projects for us, for around ten years. You won't find a company that works harder or with more knowledge and that is as honest as ICP.
I've worked with many plumbing firms over the years and can say these guys are the best!
I first commissioned ICP in 2010, on a specific project, which was a prestigious £3,000,000 house in Woodbridge. I have never used another heating and plumbing contractor since!
The workmanship is better than first class, they are extremely approachable no matter how challenging the job or the circumstances and the depth of experience they have is unrivalled.
I would have no hesitation in recommending Ian and John and their colleagues for any plumbing and heating work, be it commercial contract work or domestic.
Do you have a problem with your heating system?
Contact us today for a free cost estimate!